Security for your business; peace of mind for you
Finding the right products and services to secure your company can be challenging. There are a variety of options and many of them seem compelling. But securing your business involves a more hands-on approach than just choosing from a website or sales pitch.
Envescent carefully scrutinizes the best available solutions and juxtaposes their capabilities and features against your business' cybersecurity requirements. Our specialists work closely with our clients to review regulatory requirements, applicable state and federal laws as well as best practices specific to their industry and size. Through this individualized approach we find the best possible solution for every client.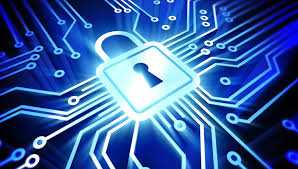 Our expertise includes
Endpoint security solutions
Cybersecurity compliance
Network and host intrusion detection systems
Firewalls and routers
VPN appliances
Secure file sharing
Secure remote backup
E-mail encryption
Office interconnectivity
Protecting trade secrets
Compartmentalization of information
Access controls and permissions
Authentication and password security
Creating, managing and examining audit and accounting trails for IT infrastructure
Physical security (locks, doors, alarm systems and more)
We believe there is no one size fits all model for cybersecurity. The differences across different business sectors, sizes and configurations require customized solutions. Our approach combines the big picture of best practices with a detail-oriented approach that fits our clients and their specific goals and needs.
Contact us to learn more about Envescent's cybersecurity consulting solutions.