Managed endpoint protection to keep your systems safe
In 2017 malware incidents more than doubled from 2016. Ransomware led the pack, infecting systems, encrypting data and creating havoc.
Targeted threats are on the rise across the spectrum
Malware targeted at spying on businesses, gaining trade secrets, financial information, passwords and holding data for ransom is on the rise. A newer emerging threat is cryptojacking, which uses a computer's resources to mine cryptocurrencies so that malicious hackers may profit.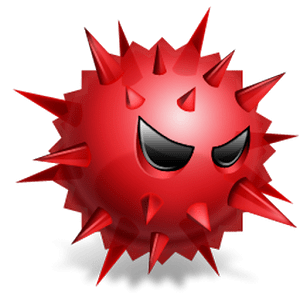 The risks of not protecting systems and networks from malware are growing. Each type of threat comes with a different potential consequence, ranging from losing access to data to having sensitive information leaked. These risks are growing on a daily basis.
Is your business protected?
Most systems and networks are not secure, leaving them exposed to malicious software. The cost of securing against malware is often multiples less than responding to an infection or data breach. Once a sophisticated infection takes hold it can take exhaustive measures to be completely certain it has been eradicated.
We take an in-depth analytical approach to defense
At Envescent we actively track malware trends and analyze malware that we capture in the wild. This gives us an edge. We're more prepared to respond to the most common and severe threats as well as knowledgeable about how to protect from them.
We work diligently with our clients on every case to determine the best way to protect their systems, remove any existing malware and analyze it to determine the threat it poses. Choosing Envescent means having reliable and friendly cybersecurity experts on your side. The security of every client matters a great deal to us.
Contact us today to secure your business.