Business cybersecurity compliance assessments and assurance
More businesses are facing regulatory scrutiny from a variety of sources. Whether it is local, state or Federal legislation, client engagement letters, new industry requirements or changes in law from other countries (such as the EU's GDPR) that impact data handling and privacy in the US, the trend is shifting toward more supervision and transparency.
Envescent provides cybersecurity compliance assessments, consulting, training and complete solutions to small and medium-sized businesses (SMBs) in the Maryland, Virginia, Washington, D.C. metropolitan area and beyond.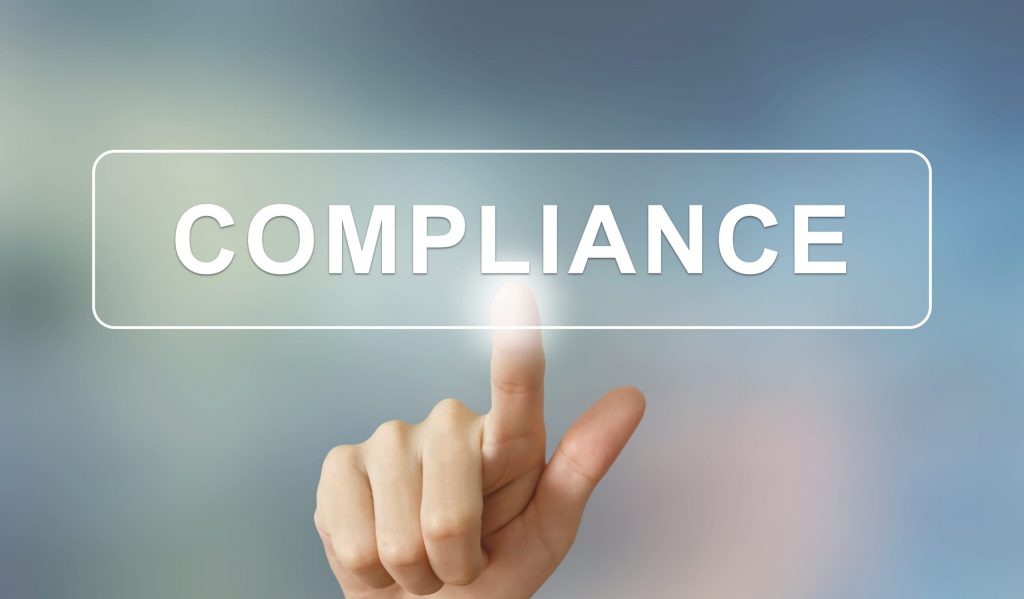 Our team of cybersecurity experts have experience with the following standards
ANSI/ISA 62443
CCPA
CIS
CISQ
COBIT
Commonwealth Security & Risk Management (CSRM) for Virginia
FedRAMP
GDPR
HIPAA
IEC 62443
ISO 15408
ISO/IEC 27000 series (including 27001 and 27002)
NERC
NIST (800-12, 800-14, 800-26, 800-37, 800-53 r4, 800-63-3 and 800-82)
NY Dept of Financial Services Cybersecurity Requirements for Financial Services Companies
PCI DSS
Privacy Shield
Sarbanes-Oxley (SOX)
SEC Cybersecurity Guidelines
Virginia Information Technology Agency (VITA)
Cybersecurity compliance is key for business continuity
All businesses should strive toward adopting a cybersecurity framework that suits both their compliance requirements as well as industry best practices. We recommend at a minimum considering ISO 27001 as a baseline for every company to work from as it is an internationally recognized cybersecurity framework.
If your company needs help, reach out to our experts. We'll be delighted to help with a complete compliance solution, including building or updating your company's cybersecurity policy, auditing your systems, networks and personnel, remediation of vulnerabilities and issues found, as well as training to fill any knowledge gaps.