Attentive security promotes business continuity.
Managing your cybersecurity doesn't have to be a challenge. Benefit from our expertise.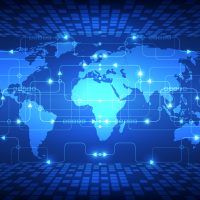 As the Internet has grown, so has reliance on DNS (domain name service). There are 149,657,691 domain names that end in .com registered right now. The growing usage of domains and their importance for reputation (web) and communication (email) means security and functionality are paramount.