We make technology work securely for business.
Managing your cybersecurity doesn't have to be a challenge. Your business can benefit from our expertise.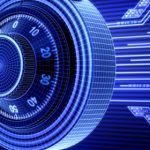 The massive Equifax data breaches have been circulating headlines around the world. What isn't widely known is that at least two of the three breaches were caused by very simple security oversights.