Helping you get to the bottom of a data breach or hack
Every company that uses the technology in any capacity is potentially subjected to attacks. These attacks may vary from the benign all the way to the catastrophic. Some may go undetected while others may threaten data, usage of resources, or launch attacks on other networks or companies. Often times an attack is discovered after it has already breached data or caused other damage.
Envescent provides effective defensive and analytical capabilities
We have over two decades of cybersecurity experience investigating and responding to breaches and other attacks. Our team offers security incident response capabilities tailored to the urgency of the situation and the extent of the attack. Our security experts will work with your company to assess the damage, and react accordingly. We investigate the origins of the attack, work on patching the components that were exploited as well as auditing other elements of network and system security for further vulnerabilities.

Envescent has helped small, medium and large businesses respond to security incidents and harden their security to prevent future problems. We work closely with our clients to identify the cause, culprits and what data may have been exfiltrated, if any, by attackers. Our core capabilities include:
Investigating attack origins – weaknesses on systems, network, office and/or employee security.
Identifying extent of attack – how far infection or breach reached and what access was gained.
Digital forensics – capture, preserve and analyze footprints left by attackers to preserve for criminal and/or civil proceedings.
Reacting to attacks – active analysis and mitigation of attacks as they are occurring to reduce damage, bring operations back online
.
Coordinating – working with internal IT, legal team and law enforcement to coordinate technical and legal response.
Tracing the source(s) – identifying culprits behind attack and tracking down offending systems, networks utilized.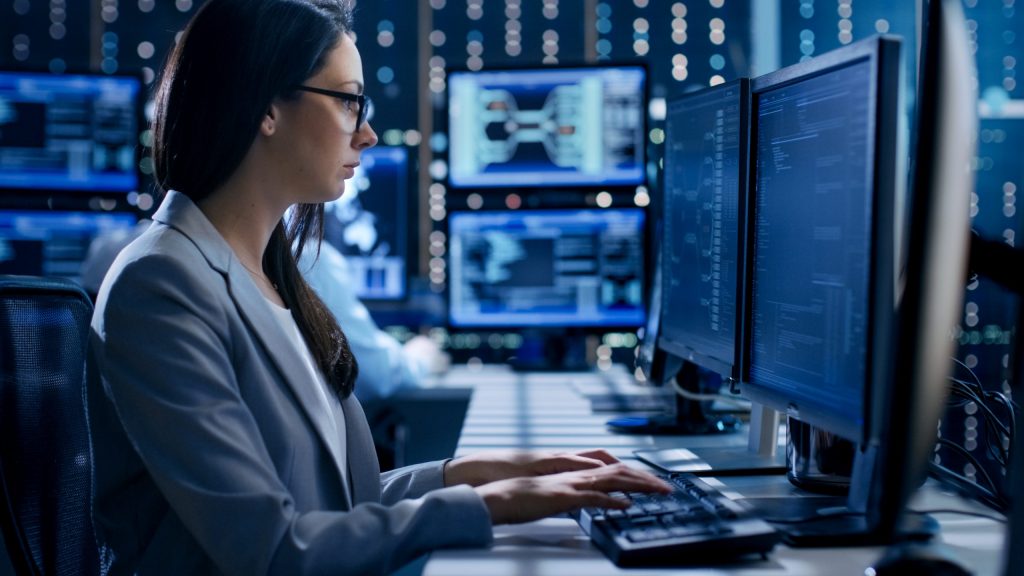 Time is on the side of malicious hackers
After an incident has occurred a swift and thorough response is optimal to ensuring continuity and restoring security. Some malicious hackers may choose to destroy or encrypt assets, password protect components and then demand funds to restore access. Many attacks will have a profit motive and target sensitive information. Cleaning up compromised systems quickly can mitigate information leakage and reduce liability and damage to a business' reputation.
Have questions or ready to hire us for help? Please contact us for assistance.