Virtual CSO business consulting services and outsourcing solutions
Every small and medium-sized business (SMBs) should have a chief security officer (CSO). But most cannot dedicate the resources toward a full-time position. This is where Envescent's Virtual CSO solution can be a valuable resource for your company. We provide all of the capabilities, knowledge and experience that a chief security officer would bring to your company, but without the commitment to a new full-time position or overloading an existing executive with additional duties. Our services are best suited for SMBs in the Maryland, Virginia and Washington, DC area where we can provide both an on-site and remote presence. However, we work with clients all over the world.
Cybersecurity attacks largely target SMBs, because it is presumed that they utilize softer defenses and more limited security response measures. 71% of breaches occur in companies with fewer than 100 employees and of those breached there is approximately a 40% survival rate after six months. The stakes are high and rising by the day. Having a Virtual CSO mitigates these growing cybersecurity risks and helps to plan for what would otherwise be an uncertain future.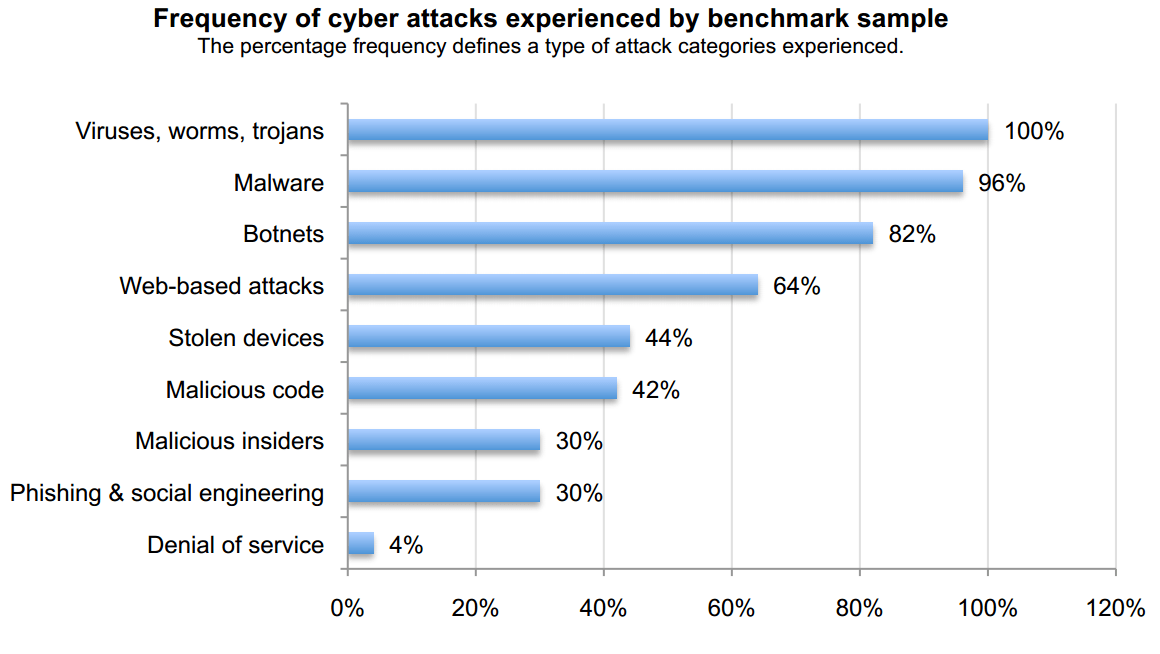 In response to increasing amounts of data breaches and other malicious activities, State and Federal regulatory requirements are becoming more demanding and covering a larger array of businesses. Most businesses have obligations they may not even be aware of which if a data breach or other event compromising private data were to occur could result in costly fines and penalties. Our approach is with the thought that security is an investment in a business' future, rather than a discretionary or reactionary expense. We work closely with clients that share this vision and a commitment to improving their own security.
Our Virtual CSO experts work with a variety of cybersecurity frameworks, including:
CIS Critical Security Controls
ISO 27001/27002
NIST Framework for Improving Critical Infrastructure Security
PCI DSS
SEC Cybersecurity Framework
Virginia Information Technology Agency (VITA) Commonwealth Security & Risk Management (CSRM)
Our goal is to provide our SMB clients with the competitive advantage and peace of mind that a CSO can provide to much larger institutions at a fraction of the cost of having a full-time executive. We work closely and carefully with each client to help them realize their goals. Reach out to our team today to discuss our Virtual CSO solutions.