Enhancing your business workflow through automation
Envescent offers automation solutions for cloud, network and systems in the areas of compliance, deployment, management, maintenance, security and troubleshooting. We build our solutions utilizing open source software such as Ansible, and powerful programming languages like Perl, Powershell, PHP, Python and through harnessing our experience with the cloud, cybersecurity and IT.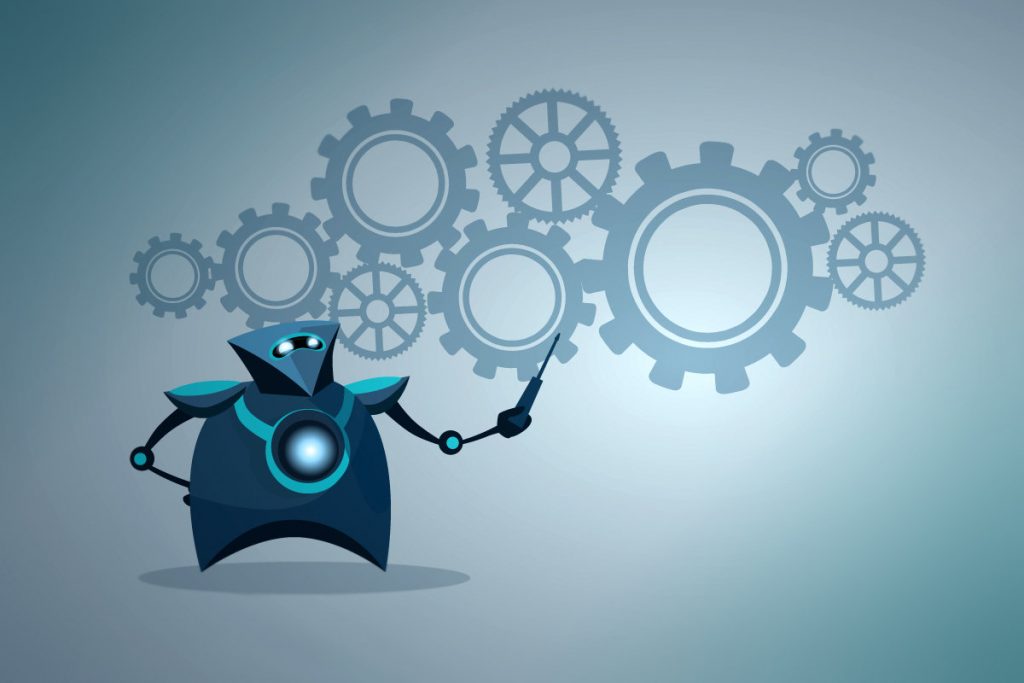 Automation promises to be the most disruptive force in business processes since the advent of computing. Business that adapt automation early and often will gain a competitive advantage against those that lag behind. For this reason it is imperative that every business, both small and large, leverage automation where possible and practical.
Automation is a key component of successful business scaling.
It unlocks additional value by reducing time invested in to repetitive, productivity-draining processes.
Allows business to spend more time focusing on billable and productive work.
Our company can be your trusted resource for enhancing your business' productivity while building a competitive advantage. Contact us to learn more.