Amazon Web Services consulting and solutions
Envescent is a registered Amazon Web Services (AWS) partner, with certified experts ready to help your firm with compliance, consulting, deployment, management, migration, support and training.
Our team can assist with projects such as helping your company move from on-premises servers to cloud-hosted solutions to reduce overhead, management of cloud resources and improve ease of scaling as usage grows. We can also provide solutions for cybersecurity compliance, vulnerability management, training on best practices to mitigate risk and ongoing intrusion monitoring.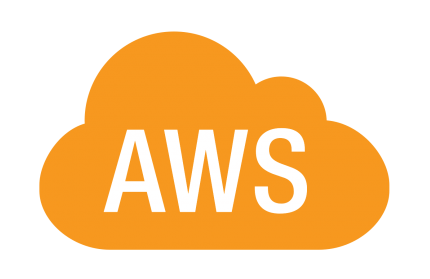 Amazon is a behemoth in the cloud space, accounting for over a third of the cloud. Startups and enterprises alike utilize various AWS services, from EC2 for cloud-driven computing, to S3 for large, cost-effective storage, as well as RDS for cloud-based relational database capabilities. AWS offerings are relied on by some of the largest companies in the world, including driving Amazon.com's flagship ecommerce website, Netflix's streaming platform and so much more.
Whether you're already using AWS or considering a project that will, Envescent has the resources and expertise to provide the guidance and service that your company needs to make the most out of its cloud presence.
Contact us today to learn more and schedule a free initial consultation.