Knowledge is your most powerful asset: train up
Envescent offers one-on-one information technology training, group classes on core subjects, specialized classes on hard-to-learn technology areas and beyond.
Fill in your knowledge gaps or train your employees with our help. Learn practical, valuable skills as well as industry best practices.
Get unlimited attention and guidance from IT professionals
Our goal is simply to provide as little or as much technological training as our students need in order to build their core skills and expand their horizons.  We can scratch the surface of a broad array of topics or drill deep in to one particular subject.  Keeping your skills relevant with current technology can improve your earning power and increase job opportunities.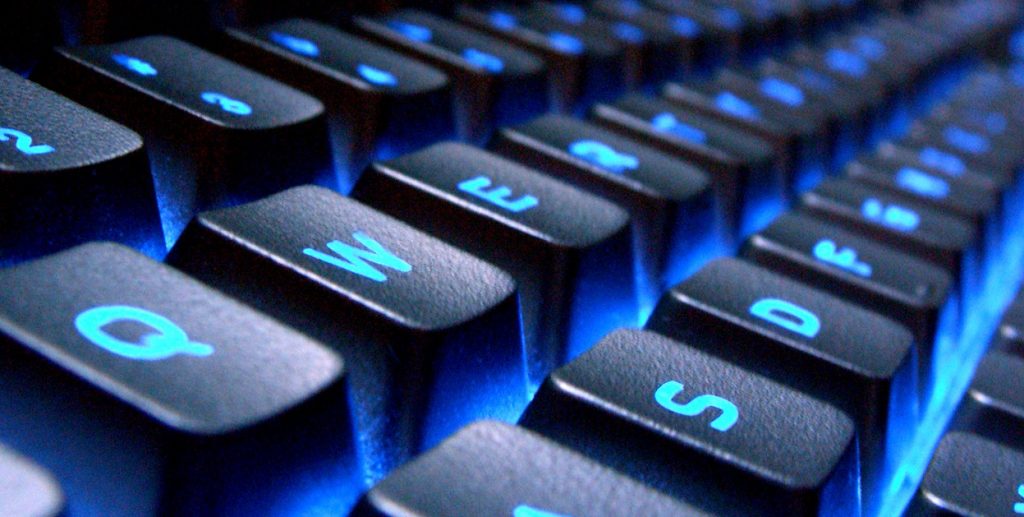 Learn more about our training services and contact us to get started