Networking your business can rely on: secure and stable
Envescent provides computer networking services focused on cost effective, secure solutions. We will review your goals and work with you to provide a strategy that fits your budget and timeline.  Every business is given individual attention to ensure an optimal outcome.
When your network is working to its full potential, your company can as well
We assist local companies with initial network setup, enhancing network capabilities, adding backups, upgrading to faster speeds and troubleshooting network problems.  Our experts can also provide in-depth security audits and testing to ensure that your network is protected against local and remote attacks.
Envescent also offers remote monitoring and support to help clients outsource their network administration without compromising response times or quality of service.  These services range from simple outage notifications all the way to network traffic analysis and threat detection.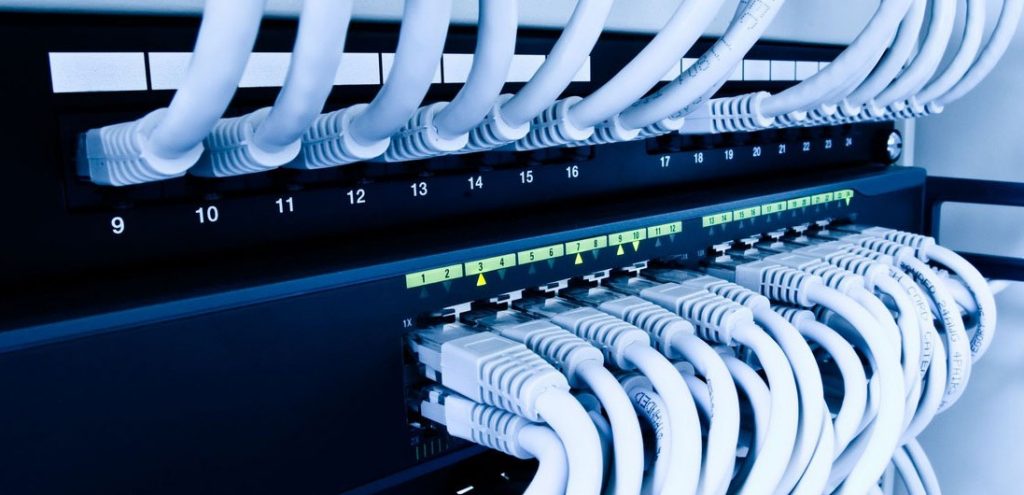 Communicating securely and expediently is critical to productivity
Many companies face challenges when upgrading legacy networking infrastructure or struggle with deciding which technology makes the most sense for critical components, such as their router, firewall, VPN or wireless networking.  Envescent can help with research, purchasing decisions, implementation and maintenance of all of these networking components for your business.  We strive to simplify networking by offering a unique, customer-oriented approach.
Networks are often not implemented properly and contain insecure components.  This leaves them vulnerable to outages, slow performance or compromise by malicious hackers.  We can also work with clients to identify and resolve these problems in existing network infrastructure as a way to mitigate potential disruptions.  Preventative maintenance goes a long way towards stability and productivity.
Envescent helps companies realize the full potential of their network
The simplest definition of networking is connecting your computers to each other and to the Internet.  Networking can also offer file sharing, backups, collaboration and much more.  When implemented properly, a stable and secure network can increase productivity and reduce overhead.
Contact us today to discuss how we can help your business tackle its networking challenges gracefully.