WordPress is an easy to use, elegant and effective web publishing platform used by millions of web sites around the world. Envescent can help your company setup and configure WordPress, install upgrades, implement new features, assist with search engine optimization and respond to malicious attacks.
Harness the power of WordPress for your web site.
Like many of the technologies that we support, we use WordPress internally.  It's been a core part of our web services portfolio for 10 years, giving clients the advantage of using an established content management system to reduce web development and maintenance costs.  Through our decade of experience with WordPress web sites we've learned to utilize the best practices for all aspects of maintaining an online presence.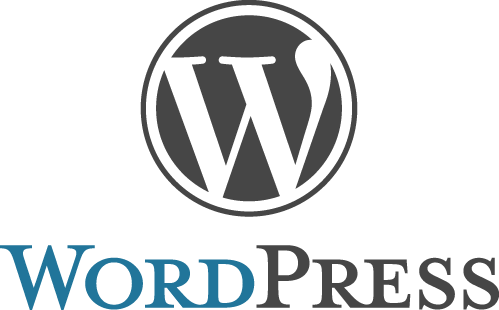 Envescent supports a variety of WordPress issues and upgrades.
We support WordPress web sites ranging from the individual blog to large scale installations that handle hundreds of thousands of hits every day with these services:
Critical upgrades for WordPress web site, plug-ins, themes and web server
Web site migration assistance when moving from one provider to another
Security incident response to facilitate malware removal and website repair
Search engine optimization to increase visibility and improve traffic
Implementation of new functionality and features
Maintenance of existing web site, content and features
Setting up automated backups to minimize risk of data loss or corruption
Help clients in learning how to manage WordPress features and web content
Contact us to setup a consultation for your WordPress web site or to create a new one.