High performance, reliable systems built for your business
Envescent builds customized Windows, Linux and FreeBSD workstations, servers and network appliance systems on demand.  Whether you need a low power, small system or a powerful full-size tower workstation we can work with your small business from start to finish to design, implement, test and support these systems.
Every industry is different. We'll customize a system that's optimized for yours
We work closely with every client to ensure that we can exceed their expectations and provide a personal touch that emphasizes quality. Industries that we support include creative, construction, energy, finance, legal, manufacturing, medical, real estate and technology. Our business is located in Arlington, Virginia and we serve clients in and around Washington, DC for building and installation of these customized systems.
Envescent practices the long forgotten art of personalized attention to quality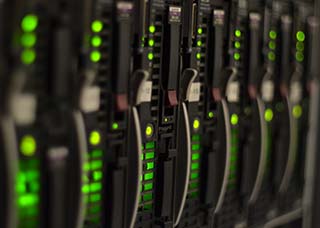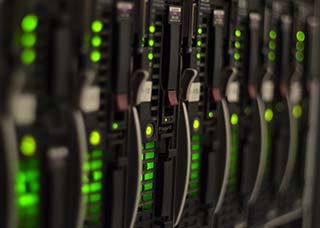 Envescent offers workstation and server systems that use Windows, mainstream Linux distributions such as Ubuntu, Linux Mint, Fedora, CentOS, RedHat, Debian as well as customized FreeBSD variants like FreeNAS.
All systems are built with quality and stability in mind.  Our systems are integrated locally in Arlington, Virginia and none of our work is outsourced.  That means when you run in to trouble your product can be brought in to our office or we can go on-site for service.
We are active open source advocates, donating and volunteering regularly and providing support to many small businesses that use open source operating systems.
Learn more about our customized systems: