Envescent has experience helping companies implement, manage and upgrade their Linux and FreeBSD workstations and servers.  We support a variety of applications, configurations and systems locally and remotely.
Outsource your open source software support to Envescent.
Many businesses rely on open source operating systems like Linux or FreeBSD, but don't have expert help in-house.  We can be your outsourced systems administrator, on call and ready to assist with maintenance, upgrades, incident response and disaster recovery.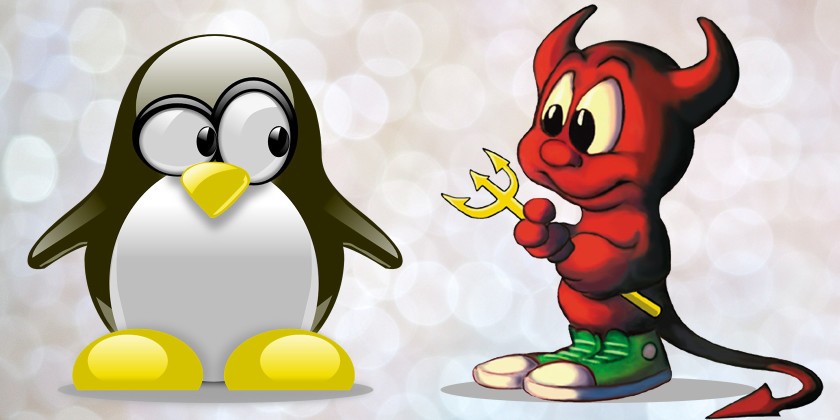 Open source software support from experienced IT professionals.
Envescent has over 20 years of Linux and FreeBSD experience in a variety of areas.  We have been helping clients with open source operating systems since before "Linux" turned in to an industry buzzword.
Focused on FreeBSD and Linux operating systems and applications
Sendmail, Postfix, Dovecot, SpamAssassin, ClamAV mail and mail filter systems
Apache, Lighttpd, Nginx web servers
PHP, Python, Perl scripting languages
WordPress Drupal, Xoops, Monit, Munin, Webalyzer, Awstats, PHPMyAdmin web applications
MySQL, MariaDB, MongoDB and PostgreSQL databases
Samba (SMB/CIFS), NFS, rsync, FTP, SFTP and Apple File Services
IPFW2, PF, PFsense and other firewall systems
Snort, Tripwire and other intrusion detection systems (IDS)
OpenSSH, SSH.com, OpenVPN, OpenSSL, GPG, PGP, and other security applications
Asterisk VoIP phone systems and open source SIP clients
Wireshark, Ntop, Ethereal, Nmap and other network monitoring utilities
Didn't see what you were looking for? No worries, we probably still support it. Please contact us today with your inquiry.