Envescent offers hands-on expert support for troubleshooting, performance tuning, repairing and recovering data from MySQL databases.
Expert MySQL database support for servers big and small.
Most database servers need regular upgrades, performance tuning and many do not have automated backups properly configured to off-site locations.  All of this is critical to keeping your database server stable and your data safe in case it goes down in the future.  MySQL (and MariaDB a similar database project) is a very popular database server for open source web stacks using Linux, Apache, MySQL and PHP (LAMP).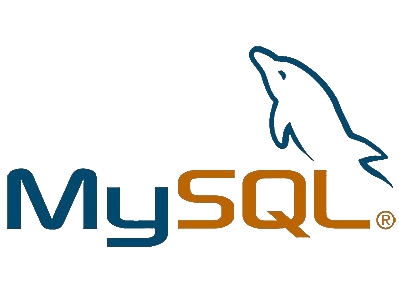 Maintenance is critical to keeping your database stable and fast.
Many companies utilize MySQL for their web facing applications, such as WordPress, Drupal, osCommerce, OSTicket and others.  In order to ensure optimal performance it is important to regularly check for and repair errors in your MySQL database.
It is also critical to ensure that the database server is kept up to date as software patches enhance security, stability and performance.  Many servers do not perform this routine maintenance and that leaves them vulnerable to slowdowns or crashes.
Envescent offers affordable, professional database services.
If your MySQL or MariaDB server needs maintenance, upgrades, troubleshooting or optimization please contact us for help.