Envescent offers Apache web server support for configuration, troubleshooting, performance tuning, security and migration from other servers.  When properly configured and updated Apache can run smoothly and securely without much trouble.
Apache is a widely used open source web server application.
Companies around the world trust Apache to serve their clients information quickly and securely.  It's free, easy to use and stable.  All benefits for businesses looking to maximize their web presence, host applications as well as have a functional internal development environment.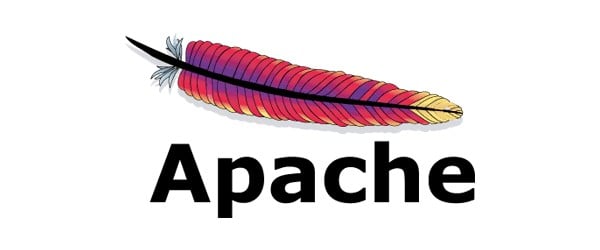 Web server support from experienced IT professionals.
Many Apache servers are out of date and have vulnerabilities to remote exploitation, privilege escalation and other issues that could cause your site to be tampered with or hacked.  In order to avoid these outcomes it is highly recommended that server administrators keep their web servers up to date with the latest version of Apache.
If your company needs help with its web server or other web-related issues please contact us.  We're delighted to provide assistance.