Data gone in a flash? Contact our Arlington, VA experts for help.
Envescent offers data recovery for from USB and SD card flash drives that are accidentally formatted, have deleted files, have sustained damage or are otherwise not working.
Our data recovery lab is located in Arlington, Virginia and offers secure and private data recovery.
Use the link above to get your data recovery case started right away. Opening a ticket is the fastest way to get started. We can answer your questions or get your case started from there. Our experts are standing by, ready to help you salvage your information.
Portable flash devices are vulnerable to a variety of data loss.
Flash drive data recoveries are increasingly common.  As flash drives themselves become more popular, growing in size and getting cheaper. Data recovery services for flash drives include extracting data from damaged file systems, corrupted files, failing flash memory and problems with the interface.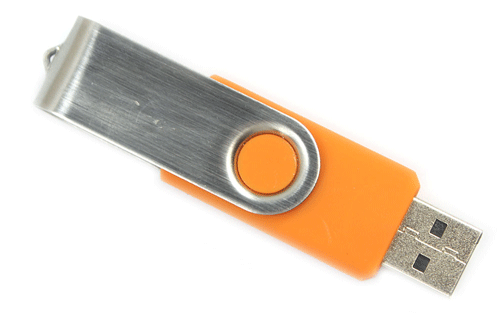 Quality makes an enormous difference in flash memory.
We're not often told that flash drive quality varies significantly.  Some times are mediocre quality and will have higher failure rates as a result.  This is because inexpensive flash memory is often recycled (used), low quality or otherwise prone to failure.  And often these drives become the best sellers.Another common problem with flash drives is that they are commonly removed without being ejected.  This can corrupt the file system and cause logical data loss.
Look out for these signs that your flash drive may be failing.
Signs of a damaged flash drive include messages prompting the user to format it, that it cannot be recognized, that the $Mft is missing or corrupted or that the drive spontaneously disconnects and reconnects.  Other signs may be that the USB port on the drive is loose and no longer able to make a secure connection or that the drive is physically damaged.  Drives in this condition often don't last long.
Get your case started today by using our secure online data recovery form.
We're dedicated data recovery experts that will utilize our expertise and equipment to determine the best course of action.  File system data recoveries on flash drives generally run about $375.00 to $450.00.  More damaged drives require flash memory data recovery.  This more intensive service for very damaged flash drives runs about $750.00 to $1,350.00 depending on the extent of the damage.