Learn about networks from the gurus who build them
Envescent offers networking training for basic to advanced students in and around Washington, DC. One-on-one and group lessons are available depending on what works best for you or your company.
Comprehensive networking training for a variety of subjects
We offer instruction on firewall setup, file sharing, printer sharing, local area network configuration, routing, virtual LANs, firewalls, VPNs, segmented guest wireless network implementation and more.  We offer labs that we can configure to demonstrate concepts and course material to take home and study for later reference.
Our instructional approach is customized to the subject matter of your choosing.  We can study as much or as little as you'd like to about the subjects that matter most to you.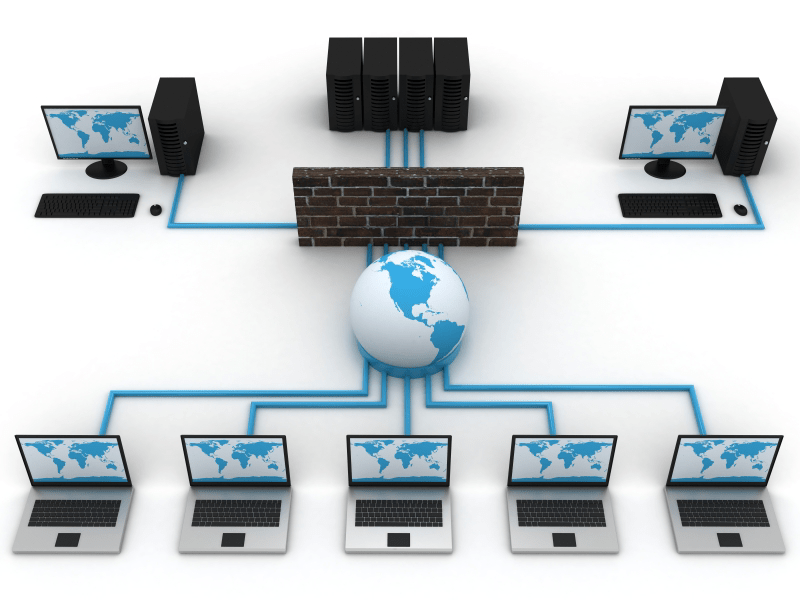 Hands on instruction from professional networking experts
Networking is a complex and in-depth topic with many different areas of study.  We will help shed light on the broad overview down to the microconcepts that make networking possible.  Our goal is to help fill in gaps of knowledge and better equip our students to face networking challenges in the real world.
Contact us today for more information or to schedule training.