Get prepared with Microsoft Windows training from professionals
Envescent offers expert guidance on Microsoft Windows, Office 365 and many of the other popular applications that run on it.  Our Windows training services range from intermediate to advanced users. Training is available to businesses in the greater Washington, DC region.
Ready to learn more about productivity, security,  advanced functionality and enterprise features of Windows 10 and Office 365? We can teach your team about the best practices for productivity and secure usage of the Windows operating system. Our experts can also train your team on how to use Office 365's features, such as web-based Outlook, SharePoint, Teams, Skype for Business, Azure AD and InTune.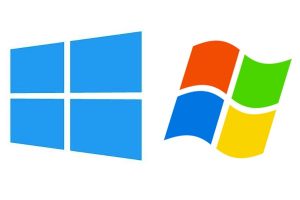 Hands on guidance from local, dedicated IT professionals
Most businesses don't realize the full productivity and security potential of Windows and Office 365. We can help show you the important shortcuts and give you an advanced and interactive tutorial on the areas that you need the most guidance on.
We offer individual and group lessons for personal and business clients.  Contact us today for more information or to schedule training.