Get prepared with Microsoft Windows training from professionals.
Envescent offers expert guidance on Microsoft Windows and many of the popular applications that run on it.  Our Windows training services range from intermediate to advanced users.
Ready to learn how to navigate the intermediate or more advanced functionality of Windows 7, 8 or 10? We can teach you about usage, maintenance, troubleshooting and repair of the Windows operating system.  From performance optimization tips to the secrets of avoiding malware and keeping your passwords safe.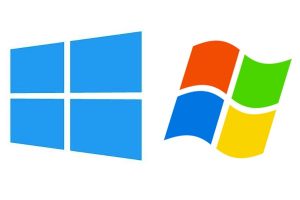 Hands on guidance from local, dedicated IT professionals.
Most Windows users don't harness the full power of the Windows operating system or miss out on important features that could make their experience more fulfilling and productive.  We can help show you the important shortcuts and give you an advanced and interactive tutorial on the areas that you need the most guidance on.
We offer individual and group lessons for personal and business clients.  Contact us today for more information or to schedule training.