We are committed to environmental sustainability
Envescent has a strong interest in sustainability through environmentally friendly business operations.  We work to reduce electronic waste that ends up in landfills through e-cycling (electronics recycling).
Our business offers green options to clients
All clients are given the option of secure ewaste recycling for any computer equipment. Our efforts help to decrease toxic metals like mercury, lead and cadmium from polluting our water supply.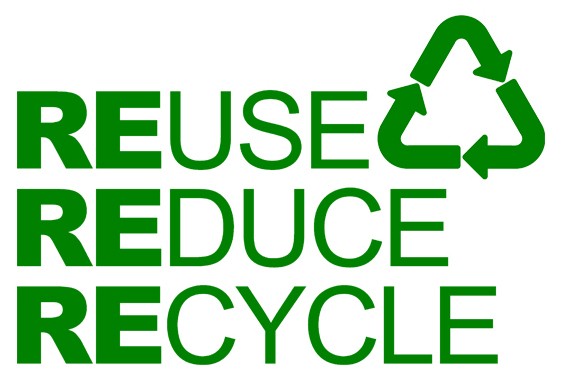 All the paper, packaging, metals, plastics and other waste materials that we no longer need are either reused or recycled. We often find creative uses, such as scrap paper, reusing packing materials and converting boxes in to storage containers. Other items that we cannot reuse are recycled with Arlington County weekly.
Envescent also follows sustainable business practices
We also use eco-friendly products and services, such as recycled paper, alternative energy offsets (for our electricity), natural cleaning agents as well as energy efficient LED lighting, as well as Energy Star certified computers and appliances. Because we are a small business we also maintain a minimal carbon footprint.