Attentive security promotes business continuity.
Managing your cybersecurity doesn't have to be a challenge. Benefit from our expertise.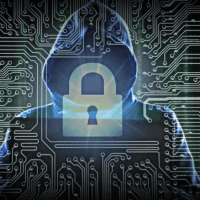 Small business' are often targeted by malicious hackers. The motivation for this activity comes down to the perception of softer cybersecurity. Many small companies have easier to access sensitive resources and lower awareness of unauthorized activity on their systems and network(s).